Your project is in good hands...
Property sale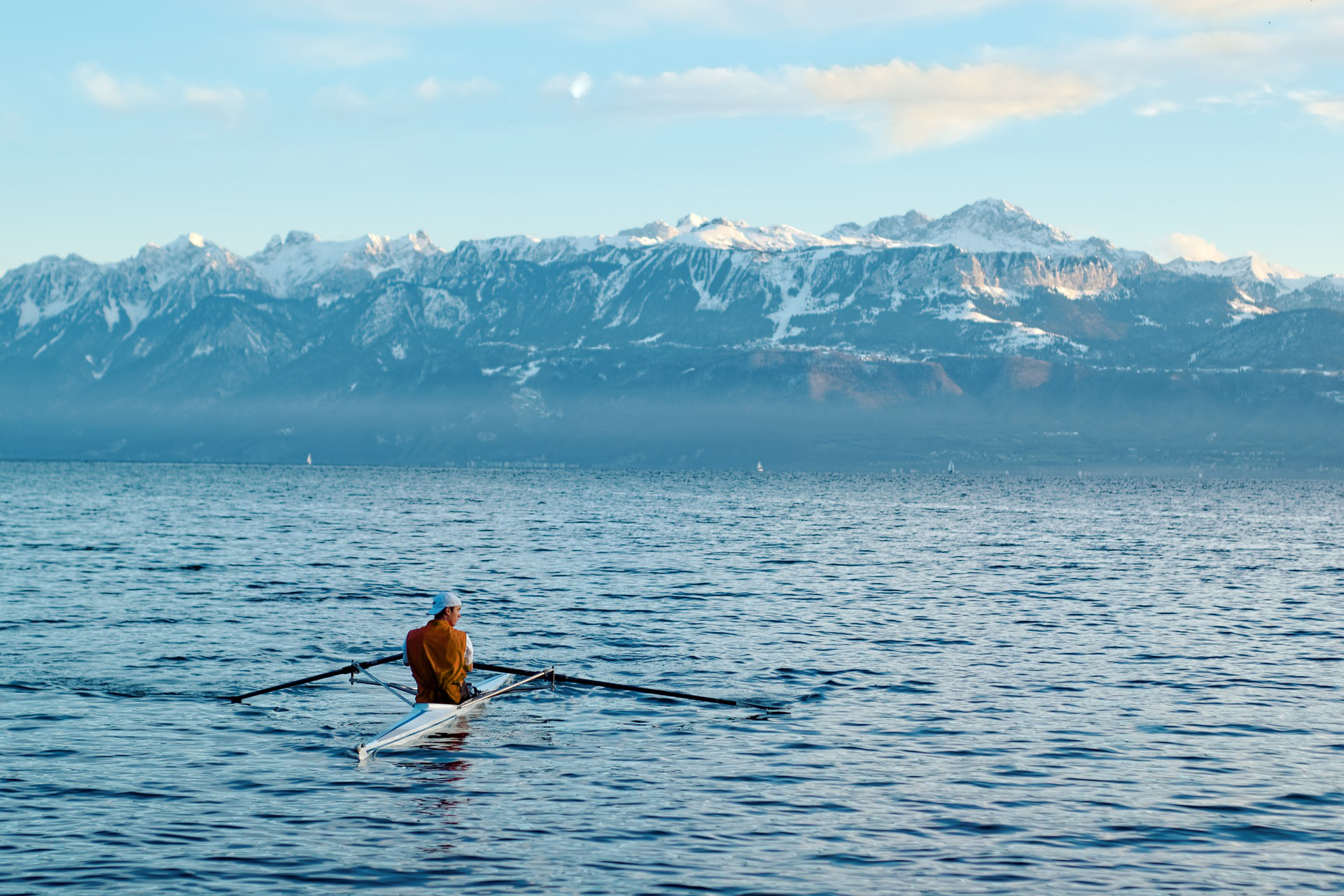 ...Until its completion
Whether it is to buy a property or sell yours, we help you negotiate under the best conditions.
All along the way we guide and assist you on your real estate project. This includes in particular: inheritance issues, tax issues, mortgage loans, insurance, legal advice, and relations with various government departments.
With us, you will have a one-to-one relationship with one of our agents, who is easy to contact and quick to respond.