home staging is a delicate art that involves creating a welcoming and appealing atmosphere while allowing buyers to envision living in the space. Small adjustments can transform your property into a gem in the Swiss market. Remember, home staging is not just about beautification—it's about storytelling and aiding buyers in picturing their future home.
August 28, 2023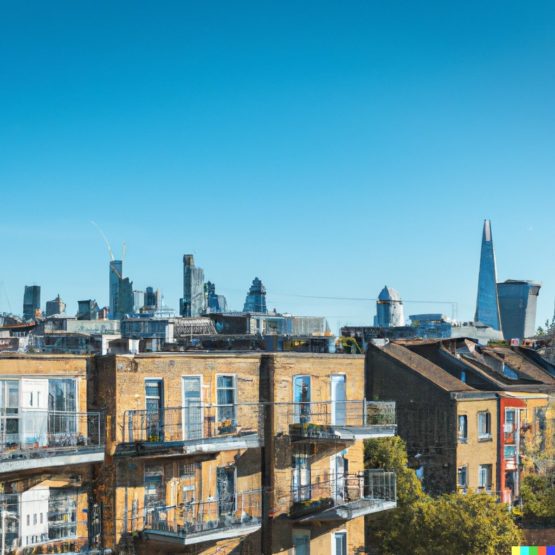 Renting your property through a short-term accommodation platform like Airbnb can be...
June 12, 2023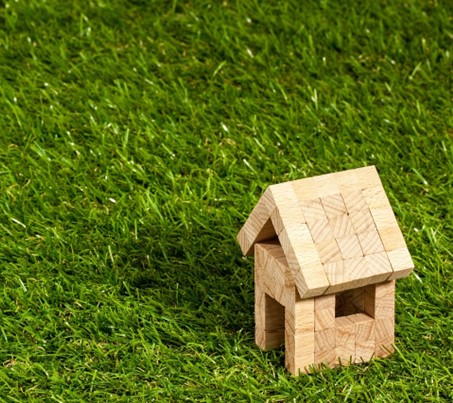 In terms of cost, is it better to manage one's own property or entrust it to a property management company?
June 5, 2023
Dernière article consulté