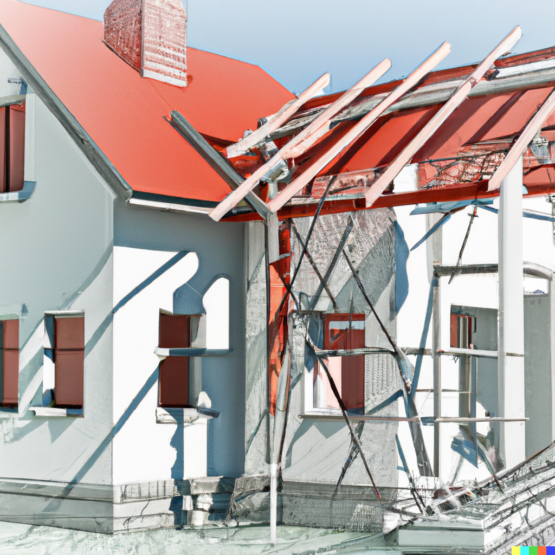 si le locataire ne va pas trop loin en matière de travaux de bricolage, il pourra certainement améliorer et embellir l'une ou l'autre pièce. En fin de compte, c'est bénéfique pour tous: car les locataires qui identifient avec leur chez soi et se sentent à l'aise, restent plus longtemps et sont plus satisfaits.
September 27, 2023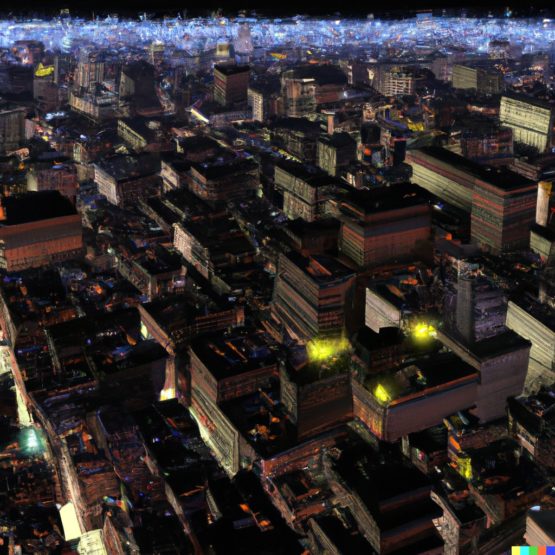 Switzerland, renowned for its tranquility and quality of life, places particular importance on preserving public peace, especially during nighttime hours. Local authorities, including municipal police officers (APM), strive to ensure a peaceful environment for all. Each individual must exhibit responsible and respectful behavior when it comes to noise.
September 18, 2023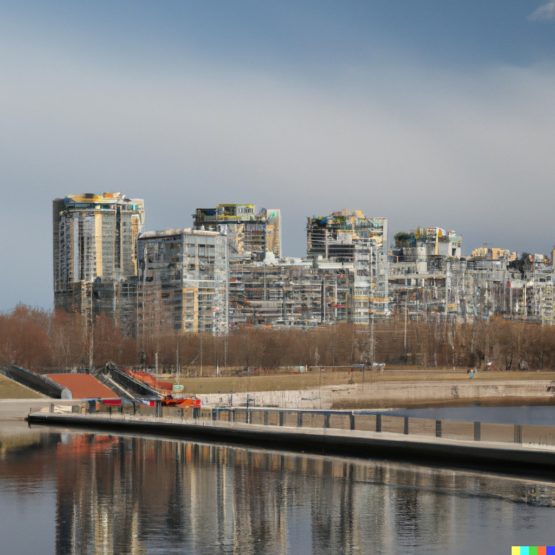 L'augmentation de l'indice suisse des prix à la consommation, combinée à l'inflation des prix de la construction, aux taux hypothécaires à la hausse et aux augmentations des charges d'exploitation, aura un impact sur les loyers en Suisse. Les propriétaires chercheront à maintenir leur rentabilité, tandis que les locataires devront faire face à des coûts de logement plus élevés. Il est essentiel de prendre en compte ces facteurs lors de la planification budgétaire et de la recherche d'un logement en Suisse.
July 4, 2023
Dernière article consulté