for the sake of taste ... 
Home Staging 
Et des couleurs. 
Home Staging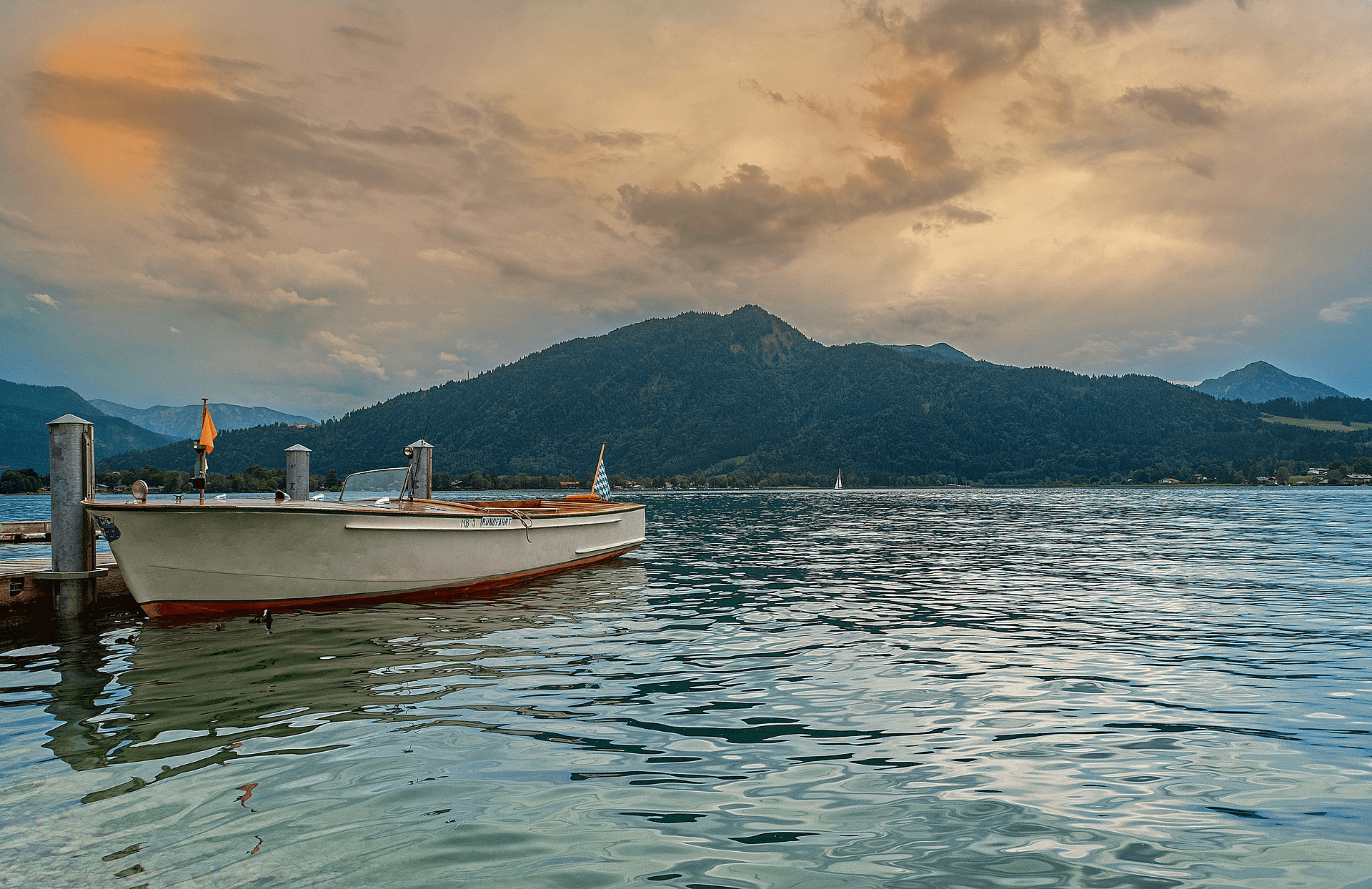 ... and colors
At Home Location, we offer a turnkey layout service that meets your needs. Home staging helps the visitor to project himself into the space of the accommodation and brings him to see himself living there through the welcoming and attractive environment it creates. This is an undeniable asset for those who want to sell or rent real estate quickly and well.
Home Location accompanies you throughout this process for a successful sale or rental of your property. We also provide our home staging service to all those who wish to quickly and efficiently arrange and decorate their apartment or their house, leaving this matter to professionals who will deliver an appealing result, ready to use.